** NAME: Miranda
** AGE: 20
** LOCATION: northern ky
** FAVORITE FLAVOR OF KOOLAID: grape or fruit punch i guess. maybe this isn't really about koolaid, i don't know. haha i'm just here for the hell of it.
** BODY TYPE/ ABILITIES (can you run from cops, carry body bags, etc): i don't really sleep?
** HOW WOULD YOU PREFER TO DIE? (please don't kill yourself. we want to keep our members): i just wanna die happy.
** WHAT FAMOUS PERSON SHOULD DRINK THE KOOLAID?: tom motherfucking cruise
** WHAT IS THE CUTEST THING YOU'VE SEEN THIS WEEK?: my kid
** WHAT ARE SOME OF YOUR HOBBIES? drawing tattoo flash and writing songs
** PLEASE INCLUDE 3-5 PICTURES OF YOURSELF (just for fun.) to cut or not to cut. i spose i will.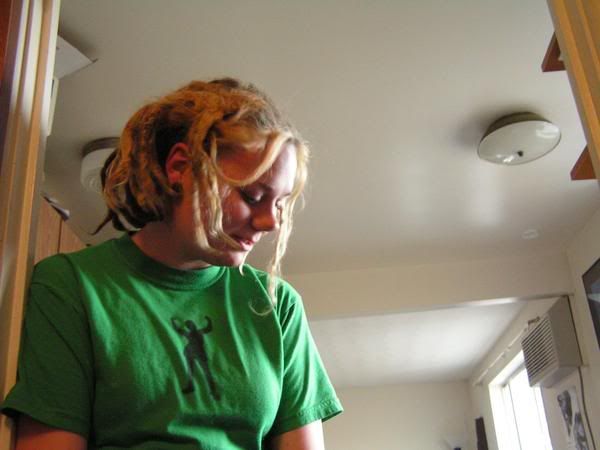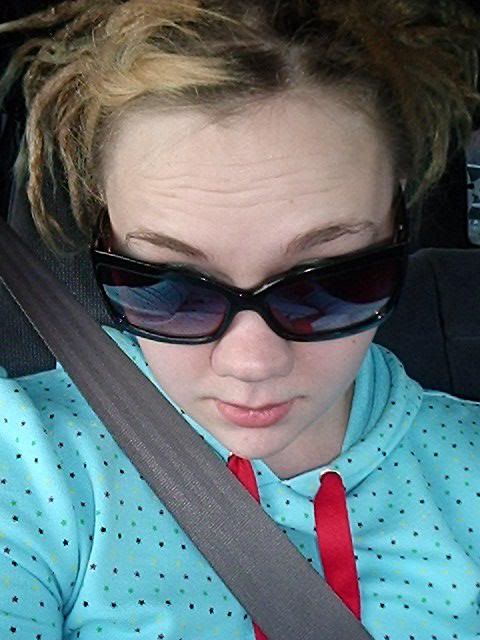 (nothin like a token myspace photo)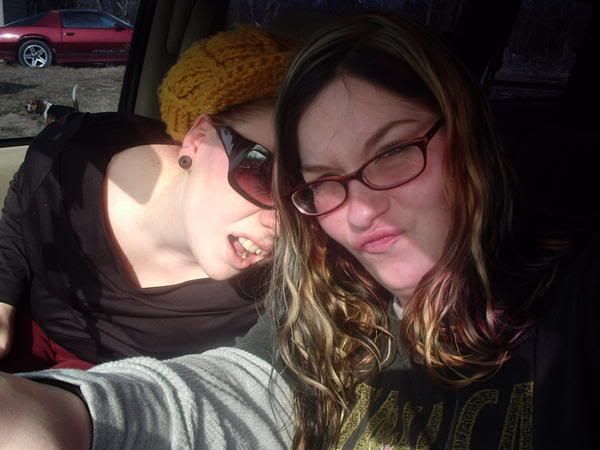 me and my most favorite person on the planet. jen! i'm on the left.